I have 1001 reasons to love Jesus but for those who still ask the question, Why Should I Believe Jesus Christ?, I gladly want to make my joy known to you.
This is no point to try to convince you but it is my hope that the Holy Spirit to drive a conviction into your heart. I will assume you are not even a bible believing person. The one that I want you to understand is that with all of your infinite knowledge; can you be able to give yourself life? If not, then I entrust you to understand that there is a God that created the heavens and earth and the entire universe with everything in it. He created the first man(Adam and Eve) of which we are all His creations thereof. – Genesis 2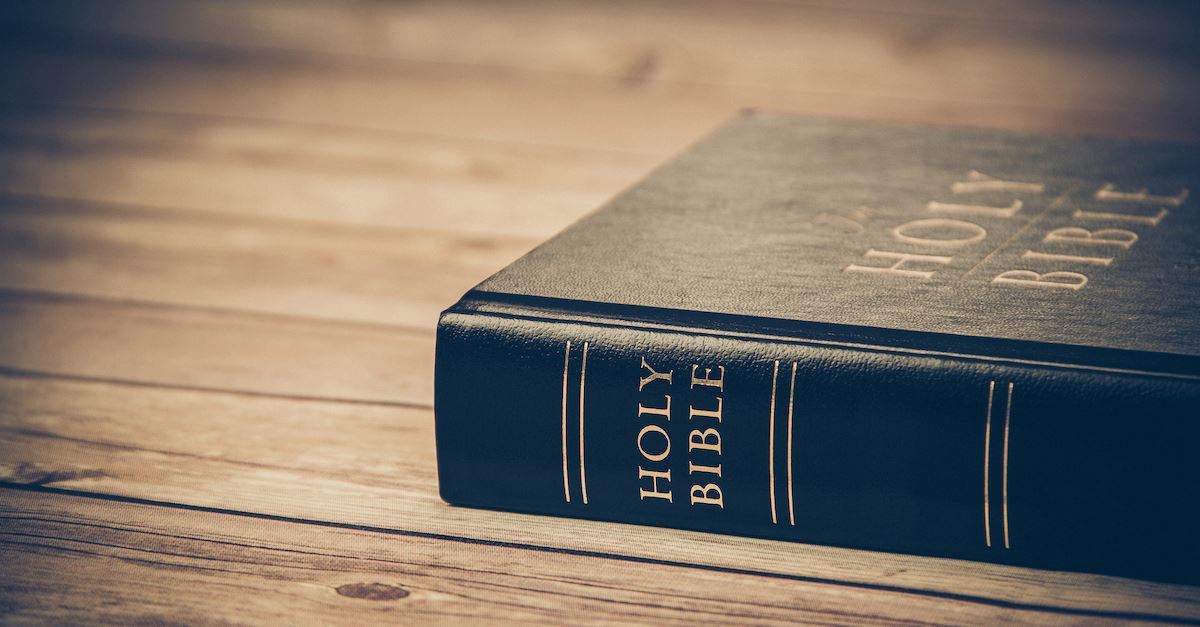 I do not suppose you can count yourself as just and upright, without faults and mistakes. In each day we wrong our neighbours how much more the One that created us. – Romans 3:23. There is a God who is Holy and lives in a Holy place who entreats you to be Holy and has love for you enough that even in the mist of sins, you and I wake up each day with breathe(life) we cannot even afford.
Out of this everlasting love that God has for you, He had over the years for you amidst our sins, from the first Man till He sent forth His Son(Jesus) to lay down His life to give us a second chance at avoiding eternal condemnation.
…that whoever believes in Him shall not perish but have eternal life. – John 3:16b
If you believe you are a sinner and cannot purge yourself of the sins then I present you Jesus Christ the one who is worthy enough to be send by the Creator and Master to be a solution to our sins and cancel them out and give us Hope and Faith to hold on to just so we can live like Him to be one with our Father just as He is.
Why should I believe Jesus Christ? Because with and in Him I am a guaranteed heir to the throne of God, an opportunity to be counted as a child of God. With Christ Jesus, I  have piece with and of God. With Him, I have eternal life and so long as I live like Him, I do no have to worry about eternal condemnation(Hell).
My question is how deep is your believe in Christ Jesus if you are already a Christian? Are you living according to His ways and the Will of God?
Prayer;
Dear God, fill me with the knowledge of your Son and the Holy Spirit that I will continually believe and live in Him to guarantee me the glorious eternal life.
Amen.
Also read;
Find God Today!
Is Jesus the Bread of Life?
Connect with the AFROSAGES on FACEBOOK and TWITTER.