What does being born again mean to you? – I know you are a Christian and  pride yourself in attending church every service time without missing out. But, how has these times spent in the house of God translate into living the Good News you hear each time? Are you just adding up to the Christian population as a head count or the tag as being born again means much.
Did you not know that your walk with Christ was hinged on being born again? How come your definition of being born again is just an addition of routine for you to add church to your list of activities?
Allow me to take a go at it for you to understand, being born again means you are ditching the old habits and born a new man who is not to live like Christ!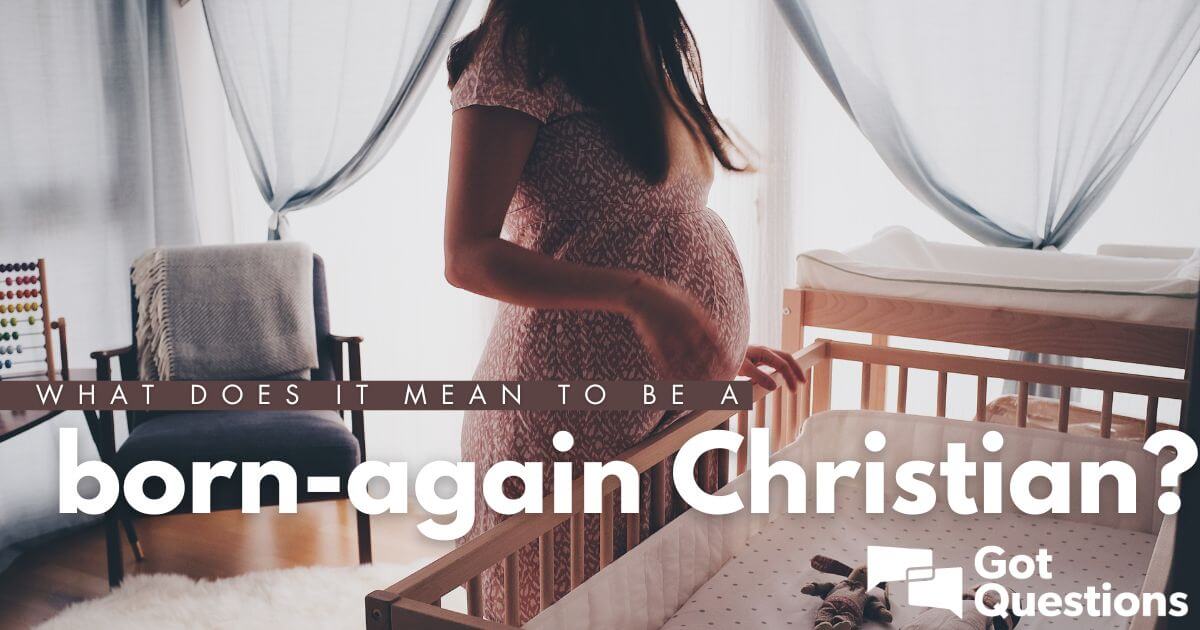 You want to make heaven, it's only a joke if you won't live the life of a born again.
Christ Himself said so, "I tell you the truth, unless you are born again, you cannot see the Kingdom of God."" John‬ ‭3:3‬ ‭NLT‬‬
What does being born again mean to you?
Confession;
I pledge allegiance to the Lamb who was slain for my sin, and promise to live by His dictates from hence.
Amen.
Also read;
Do you truly believe in Jesus Christ?
Find God Today!
Consider your Ways and Put God First
Connect with the AFROSAGES on FACEBOOK and TWITTER.