Top 5 Movies Both Children and Parents can Enjoy! – If you are isolating at home with children, odds are there has been some debate over what to watch on TV. Even if you subscribe to all the major streaming services, it's not always easy to decide on something that the kids will enjoy without boring or annoying the adults. Never fear! Here are some family movies that have long entertained both children and their parents (not always for the same reason).
Top 5 Movies Both Children and Parents can Enjoy
Shrek
Shrek is great for anyone sick of the Disney princess formula. It's a fairytale-gone-wrong that parodies all the tropes of a classic kids' movie, starring an antisocial ogre, an obnoxious donkey sidekick, and a feisty princess with a subversive secret. It's also filled to the brim with jokes and innuendos that might fly over a child's head, but that parents are sure to enjoy.
Toy Story
Pixar's first feature-length film still holds up a quarter century after its premiere. While animation technology has come a long way since 1995 (just watch the most recent sequel, Toy Story 4, for proof), the talking dolls and bedroom toys in this classic are still as visually endearing as they were back then. But the real star of this movie, like so many Pixar features, is its screenplay. Toy Story tells a nuanced tale of jealousy, bias, and human nature that even adults will find compelling.
Wall-E
Another Pixar feature, Wall-E is a visual stunner, exploring the vastness of the solar system with eye-popping animation. Set in a dystopian future where planet earth has become uninhabitable, Wall-E is a mute, yet kindhearted robot who discovers the return of plant life, and sets off to inform the human race, which has become confined to an orbiting space station. If the plot seems complex, that's because it is, which is what makes this movie so appealing to adults. But the physical comedy and action-adventure spirit of the movie has made it a favorite among children as well.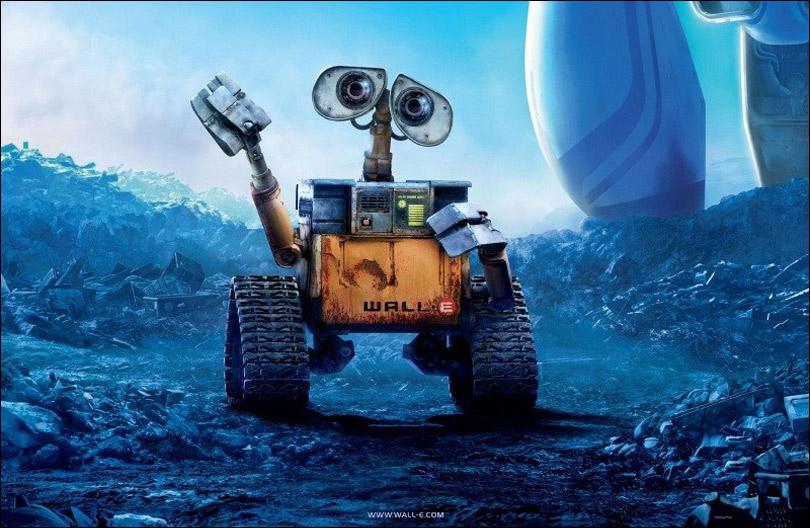 Zootopia
While it seems on the surface to be a comedy about a city of talking animals, Zootopia is actually a political allegory about bigotry and scapegoating. The balance of the world is kept stable by separating "predator" animals from "prey" animals, and by maintaining a sense of fear against all predators so that the prey can maintain their political power. The film is still full of funny, memorable characters, and adorable artistic design, so it's a great way to introduce your kids to such heavy issues as bigotry and fearmongering.
School of Rock
This 2003 comedy starring Jack Black isn't great for younger children, but will definitely strike a chord with late-elementary or middle-school kids. After being kicked out of his rock band, Dewey Finn, played by Black, impersonates a substitute teacher in order to take what he thinks will be an easy job at a prestigious prep school. But when he discovers the musical talents that his fifth-grade kids possess, he decides to teach them to rock, and enters them in a local battle of the bands. With a brilliant ensemble cast including Joan Cusack, Sarah Silverman, and screenwriter Mike White, this film will make you laugh, cry and want to learn guitar.
Explore your own Top 5 Movies Both Children and Parents can Enjoy and leave your list in the comment section.
Also read;
Top 5 At-Home Bonding Activities for Families
Connect with the AFROSAGES on FACEBOOK and TWITTER.