Top 5 Healthy Desserts – They say you can't have your cake and eat it too, and those of us trying to stick to a healthy diet know how true that is.
But you don't have to sacrifice dessert simply because you're committed to your health. If your cake is made with fresh ingredients and minimizes added sugar, you can treat yourself without feeling like you've abandoned your own wellness. Below are 5 healthy desserts you can easily make at home.
Top 5 Healthy Desserts
Banana Bread Muffins
Fruit is loaded with natural sugar, so these muffins require no sweeteners other than 3 to 4 ripe bananas.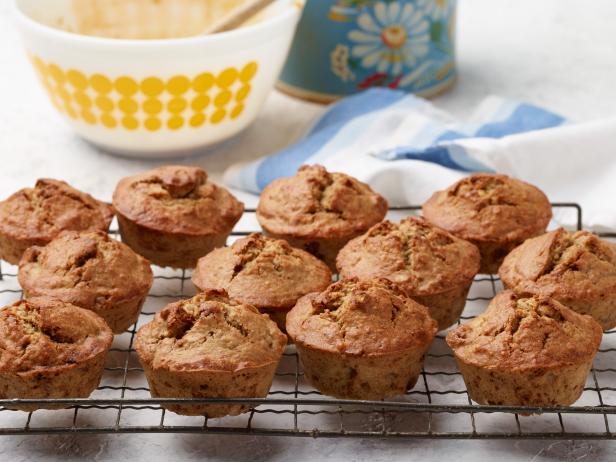 Mash them up, then mix them with flour, eggs, coconut oil, vanilla extract, baking soda, and cinnamon. Bake until brown and you'll have a healthy, high-fiber and delicious dessert for days to come.
Homemade Fruit Popsicles
Not sure what to do with overripe fruit? Squeeze them for their juice, pour the liquid into a popsicle mold, then top them off with water and a popsicle stick.
Freeze it for a few hours and you'll have fruity homemade ice pops with no added sugar, no artificial colors and no hefty supermarket tab.
Whipped Cream and Strawberries
Whip up some heavy cream at home with an egg beater, add a bit of vanilla extract and sweeten with agave.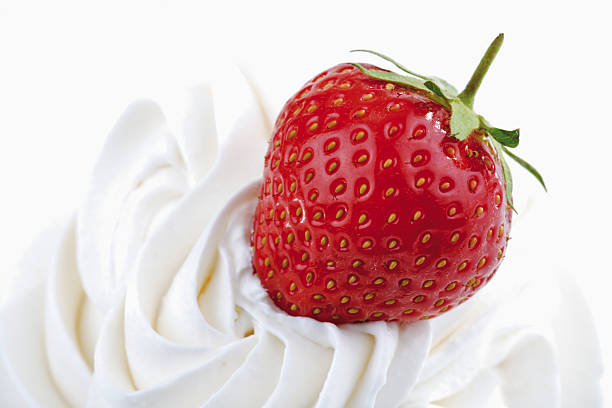 Cut up strawberries and dip them into your homemade whipped cream for an easy dessert. It will taste even more delicious than the supermarket's canned whipped cream that's loaded with artificial flavors and sugar.
Greek yoghurt fruit tart
Buy some vegan tart crusts to start building this healthy, no-bake recipe. Fill the crusts with greek yoghurt and top with cut fruit of your choice.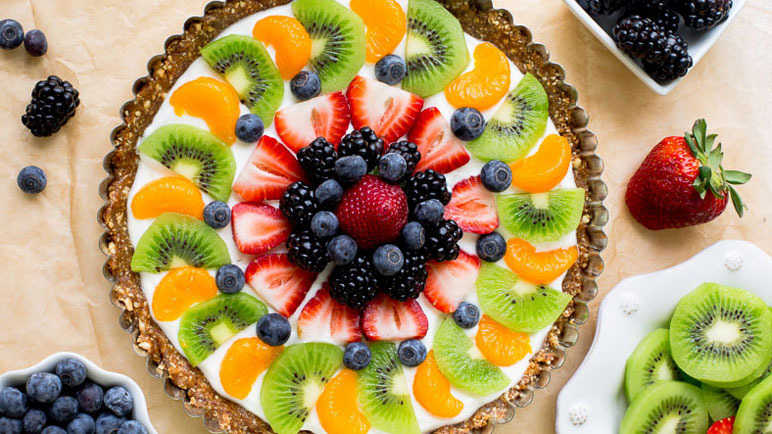 (Obviously fresh fruit is more ideal than the canned stuff, which is often packed with added sugar). Serve your tarts with a cup of green or camomile tea for that extra touch of elegance.
Blended fruit shake
If you are lactose intolerant or have an aversion to dairy, replace the classic milkshake with a healthy fruit shake.
Use ripe bananas as a way to sweeten the shake and blend your choice of fruits with almond or oat milk. Serve in a glass with a straw and add a strawberry to the rim as a garnish.
Tell us your Top 5 Healthy Desserts in the comments below.
Also read;
5 Best Foods to Eat First Thing in the Morning
Best Sugar Substitutes
15 Benefits of Drinking Water
Health Benefits Of Coconut Water
Connect with the AFROSAGES on FACEBOOK and TWITTER.