Top 5 At-Home Bonding Activities for Families – Difficult times test our relationships. For some, this may end in divorce. For others, difficult times make relationships stronger. This is a time to hone good relationship skills such as open communication. Everyone is struggling with what is happening in the world and everyone needs a bit of emotional support. Sometimes, doing activities together is the best way to indirectly practice these skills.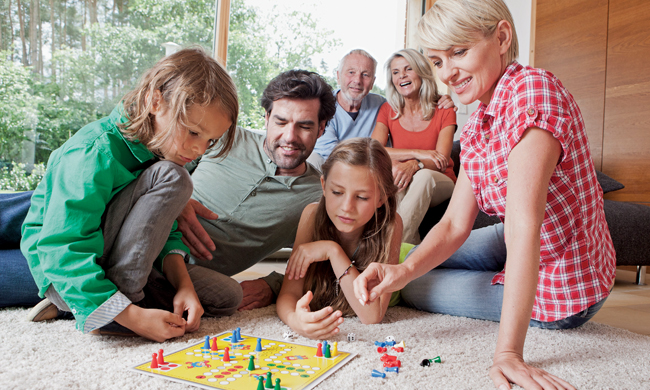 Here are the top 5 at-home bonding activities for families during a lockdown
Reading Together
If you have young kids, reading stories out loud to them is a great way to bond. You can do this in your living room, outside in the backyard, by the fire, or wherever. There are many series that you can read that can transport everyone to another world. For those who enjoy classics, the Chronicles of Narnia are a great option. For those looking for something newer, there's always the Harry Potter series. After the reading ends, you'll have lots to talk about.
Making A Meal and Eating Together
Have your kids or spouse help you in the kitchen. Cooking or baking will hone your communication and cooperation skills! Once the food is ready, sit down together as a family, get rid of the phones and turn off the TV. Even after the lockdown ends, this may be something you decide you want to keep doing together every day.
Exercising Together
If the family is getting cabin fever, start a workout routine that everyone can join. Whether it's resistance bands or no-equipment circuit exercises, get everyone involved. Carve time out of the day for a work out and sweat together. Burning off all that extra energy means less energy to bicker, fight, and nitpick. Sometimes, it's not that you don't get along, it's just that everyone has too much energy!
Having a Conversation
We're often so busy with our own lives that we forget to catch up with our family members, even the ones we live with. A great way to bond during this time is to just sit down and chat with each other. Like at mealtimes, turn off the TV and get rid of the phone and social media. Talk about your favorite books or what you miss most about life outside. Who knows, you might learn something new about each other!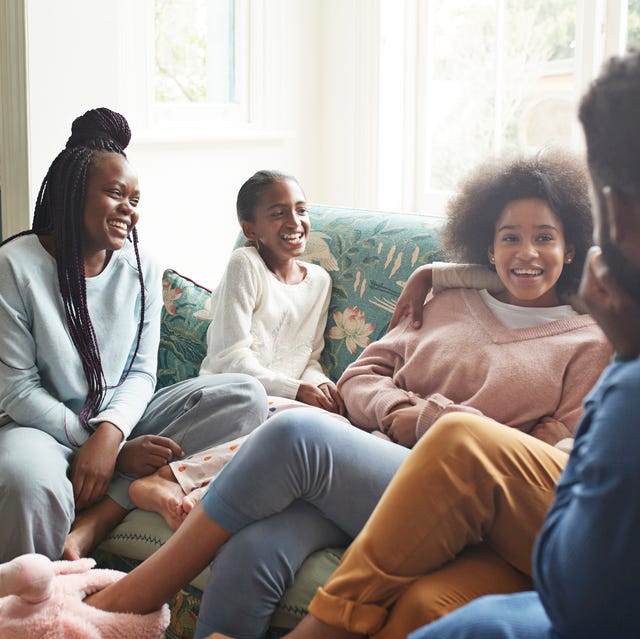 Venturing Out for Necessities
If you must venture out for groceries and other necessities, make it an experience. After all, getting out of the house is probably something that you're not doing as often. Of course, when you do venture out, make sure to keep the appropriate distance from others and respect a store's customer capacity limits.
When these difficult times have passed, the hope is that this experience will have made your family stronger. It'll be nice to get alone time, of course, but right now it's important to stick together and support each other.
We trust that these Top 5 At-Home Bonding Activities for Families would help your family during the lockdown  and become a practice and a tradition for the family.
Also read;
How to prepare for a Lockdown during Crisis
Facts and Fictions of Coronavirus
Connect with the AFROSAGES on FACEBOOK and TWITTER.