Reject the Lord today and when all is said and done, you will acknowledge that the very One you rejected is that One to pass a judgement that lands you in Hell. The LORD is King, was, and shall come.
The Lord will be king over the whole earth. On that day there will be one Lord , and his name the only name. – 
Zechariah 14:9
Whatever your reservations are and wherever your faith lies, remember that there were loads of people bringing you the message of the LORD, whatever you do with it is where your final destination is.
The big question is, "Who do you serve, who do you worship?" Do you know that the LORD is King?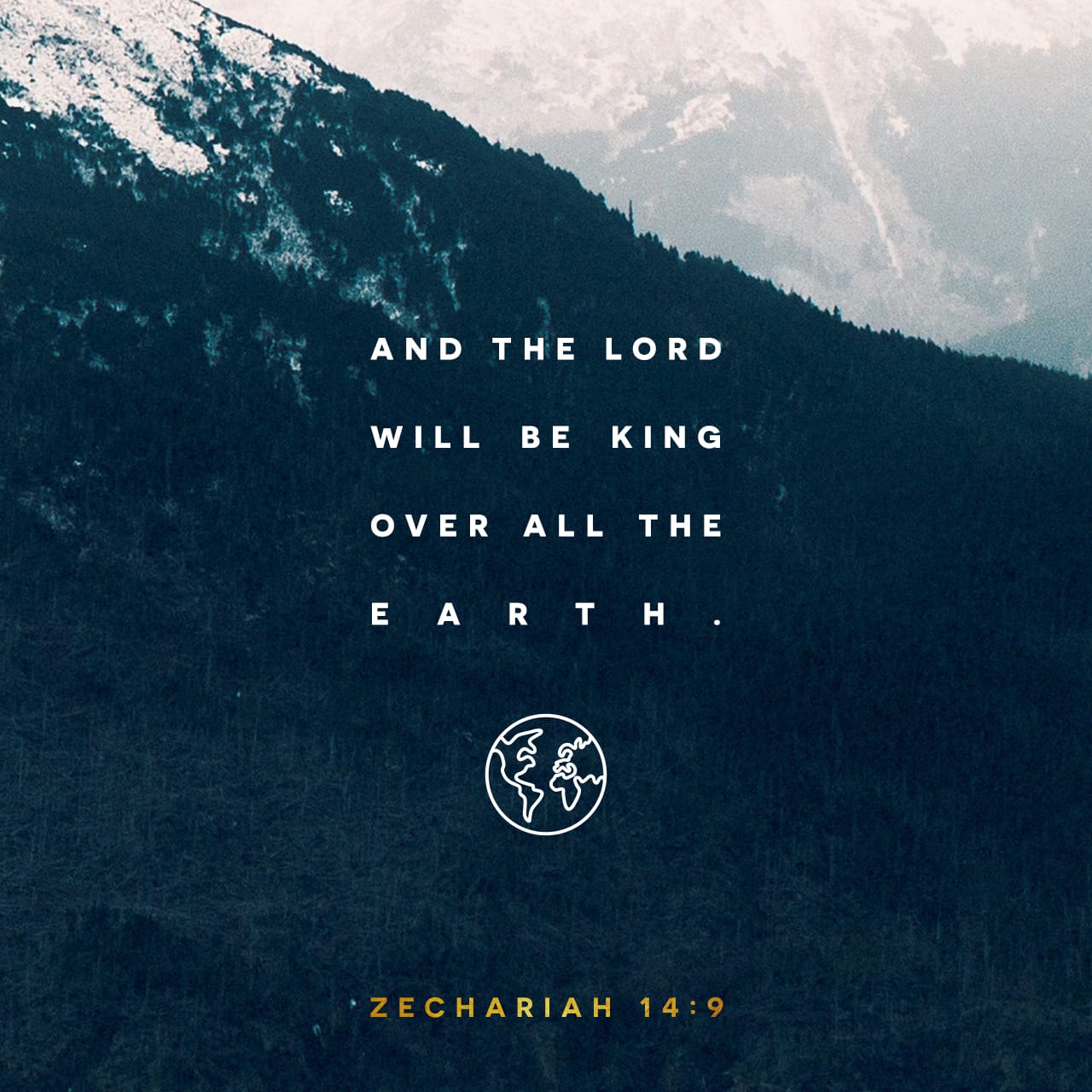 I pray that you find yourself aligned to the right cause and heaven ready. Amen
Also read,
Find God Today!
God demands Holiness
God demands Reverence
Connect with the AFROSAGES on FACEBOOK and TWITTER.