Many people wake up each day with little or no regard for God for giving them life but when they do they forget the Keys of Access to the Throne Room of God.
How many times do we rush out of our homes at the break of dawn without reverence to the Alpha and the Omega? Countless times, and when we finally get caught up with ourselves then we remember to murmur a few words. It is not a bad thing to do but it doesn't also make it the right thing to do.
Make time for God, your Maker and your Master!
How do get the Keys of Access to the Throne Room of God?
David clearly stated it;
"Enter His gates with thanksgiving, and His courts with praise! Give thanks to Him; bless His Name!" – ‭‭Psalms‬ ‭100:4‬.
Giving thanks to the Lord is my recounting His good and wondrous works in your life, praising Him is to draw yourself nearer to the Holy Throne.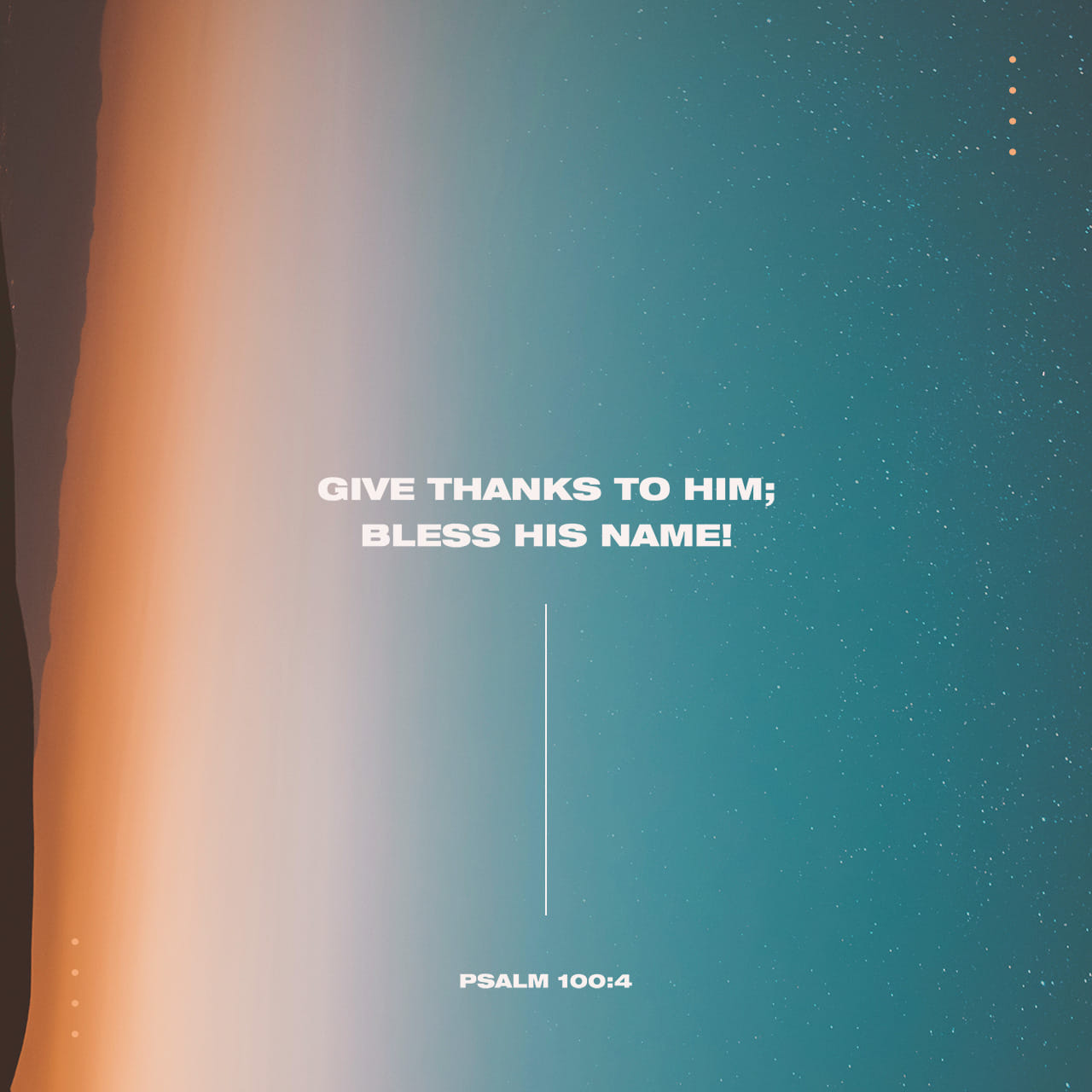 Therefore give thanks and bless His name for even in the midst of our unfaithfulness He never forsakes us.
Prayer;
Dear God, I will from this day give you thanks and praises and offer my worship for all the things that you have done for me. I will praise your name for the things that you will do in my life. I will bless your name each day.
So help me Lord.
Amen.
Also check out;
Inspirational Sonnie Badu Songs – Essentials for Worship and Praise
Top 10 Inspirational Gospel Worship Songs
Top 10 Classic and Powerful Ghanaian Gospel Songs
Connect with the AFROSAGES on FACEBOOK and TWITTER.