Set up your Mind as a Conqueror‬‬ ~In Christ, we are not without trials and tribulations therefore set up your minds as a conqueror and work towards it. [Romans‬ ‭8:36-39‬ ‭NIV].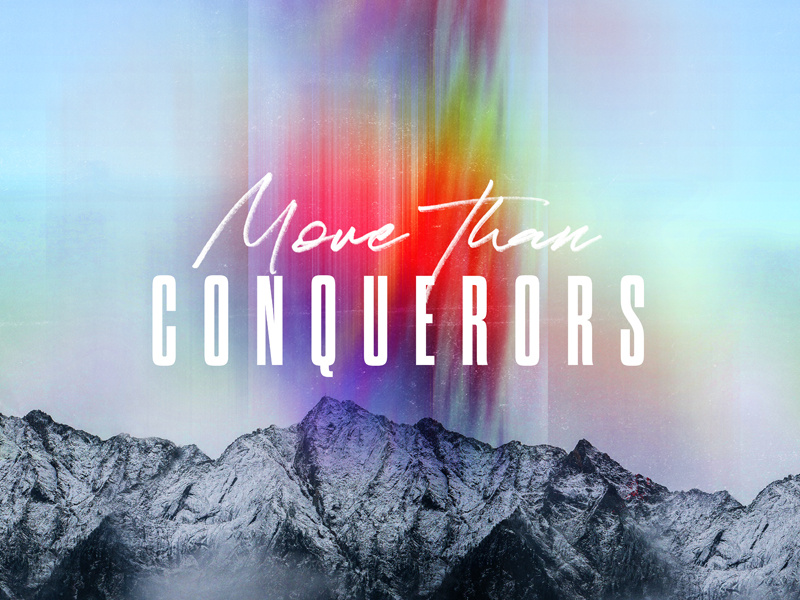 Yes, even in the body of Christ we came as separate entities to be united. The Blood of Christ is the only thing Christ had as payment for the the bill for our separate sins, it was enough to pay for each our sins. The same Blood with its Power is what unites us, however we have the tendency of like Lot's wife to look back on our 'old man' which is disastrous and an inhibiting factor in our stay in Christ.
Looking back on our old man, sets us on a course of paying attention to the little things like twisted emotions, intolerance, impatience, bickering, self-seeking and the like both in our flesh and in our spirit(residual sins that we ought to work out in our salvation).
The word of courage and encouragement here is as Paul rightly nailed it is that death nor life, neither angels nor demons, neither the present nor the future, nor any powers, neither height nor depth, nor anything else in all creation should not separate us from our walk with Christ and with one another in our Father's love(the one true love).
It is already written for us,
"For your sake we face death all day long; we are considered as sheep to be slaughtered." Thus the painful and difficult times duly comes but it's not it's forth coming but our truimphs that matters.
Because all these flesh and spirit dwellings we must overcome since we had long been declared more than conquerors through Him who loves us. Set up your Mind as a Conqueror‬‬!!!
Prayer,
Dear Lord, toughen me up to overcome as that is what you have guaranteed me.
Amen.
Also read;
Find God Today!
Should I continue to Sin because there is Grace from God?
Do not Abuse the Mercies of God!
Connect with the AFROSAGES on FACEBOOK and TWITTER.