God is the definition of most just, fair and upright, because He is the only master that rewards according to whatever your contributions are without cheats. The Rewards from God are purely meritorious.
Whatever efforts you put in doing the work of God is by which He rewards you, those that even benefit from the favour of God without works were as a results of benefit from certain intercessions and sacrifices made on their behalf; thus, Lot had favour from God due to the relationship of Abraham and God. We are saved not because we can pray but by the fact that we acknowledge Christ Jesus as the saviour and agree to walk in His shoes.
By your deeds, you get rewards accordingly, you cannot be expecting to harvest in the house of God when you keep sowing in the house of the enemy. In the words of the LORD God to Jeremiah the prophet, HE made it clear;
"I the Lord search the heart and examine the mind, to reward each person according to their conduct, according to what their deeds deserve." – Jeremiah 17:10
As Christians we ought to put in the work and also walk with faith; faith without works is nothing. God heavily rewards a walk of faith with works. – James 2:14-26
As Christians the call is for us to grow up to the full measure and stature of Christ as we take the walk of Holiness and this is not void of faith nor good and right deeds as laid down in the Bible.
What are your deeds? Would these deeds be worthy of good rewards from God?
The eternal rewards of God would either end you in heaven or a sentencing to Hell …where do would your reward end you? Ask yourself these questions and make a choice to be on the right and only side, the side of God your Master and Maker.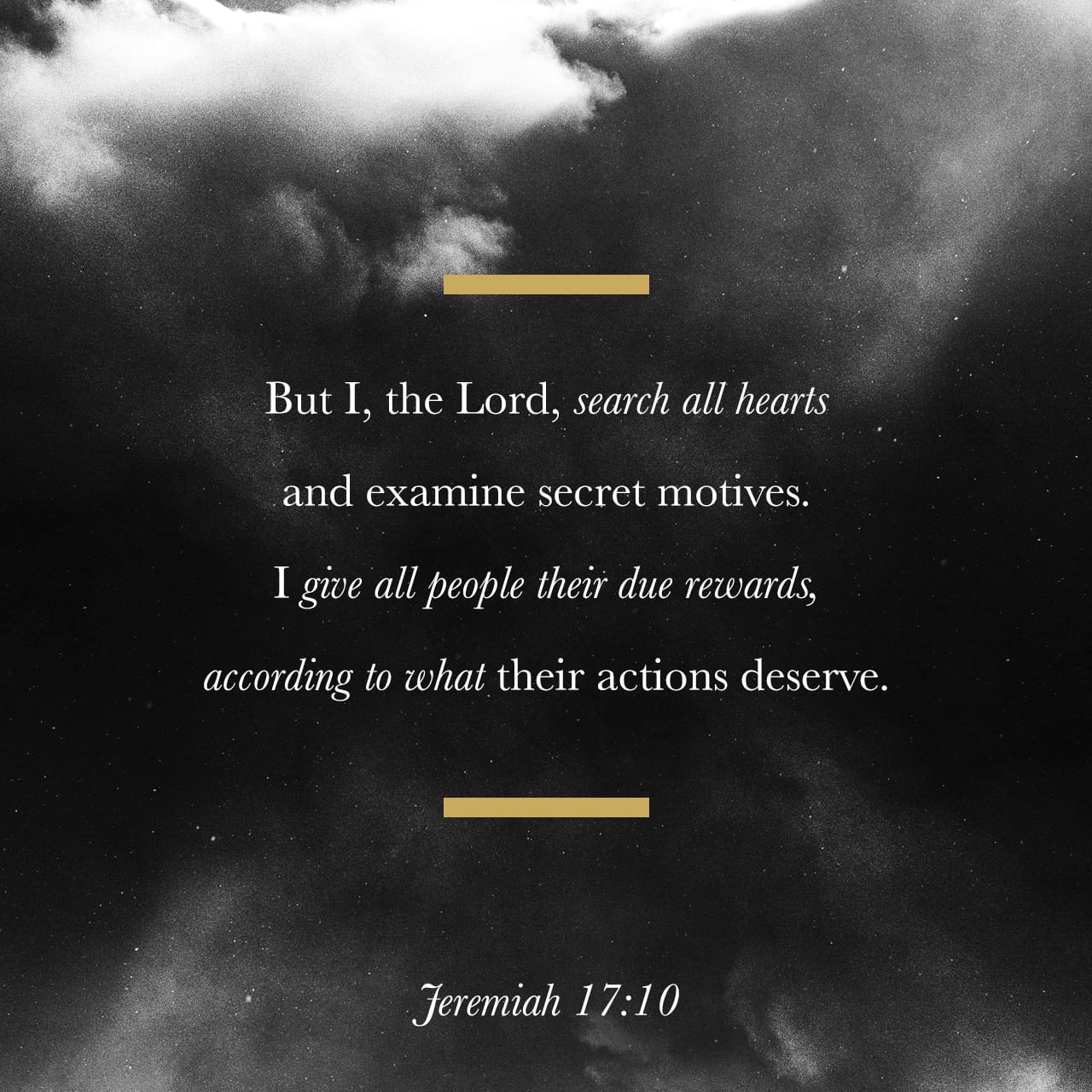 Prayer,
Dear LORD, guide my steps towards good deeds, put in me a clean heart and renew a steadfast spirit within to benefit off your great rewards here on Earth and in heaven for eternity.
Amen.
Also read,
What are you using your God given abilities for?
God Speaks, if you cannot hear then you are deaf!
Connect with the AFROSAGES on FACEBOOK and TWITTER.