Pursue Righteousness – The concept of "you reap what you sow" has always been the standard of measure for every human endeavor of input and output scenarios. The pursuit of any interest yields fruits of that investment, pursue good things and you get good things; evil produces evil.
Clearly no one wants bad things but the unfortunate thing is that however things turn out has always been the produce of our choices, whether for the best or the for the worst.
As a believer, we must endeavor to pursue holiness; a pursuit that would get us to be credited as righteous.
"Whoever pursues righteousness and unfailing love will find life, righteousness, and honor."
‭‭Proverbs‬ ‭21:21‬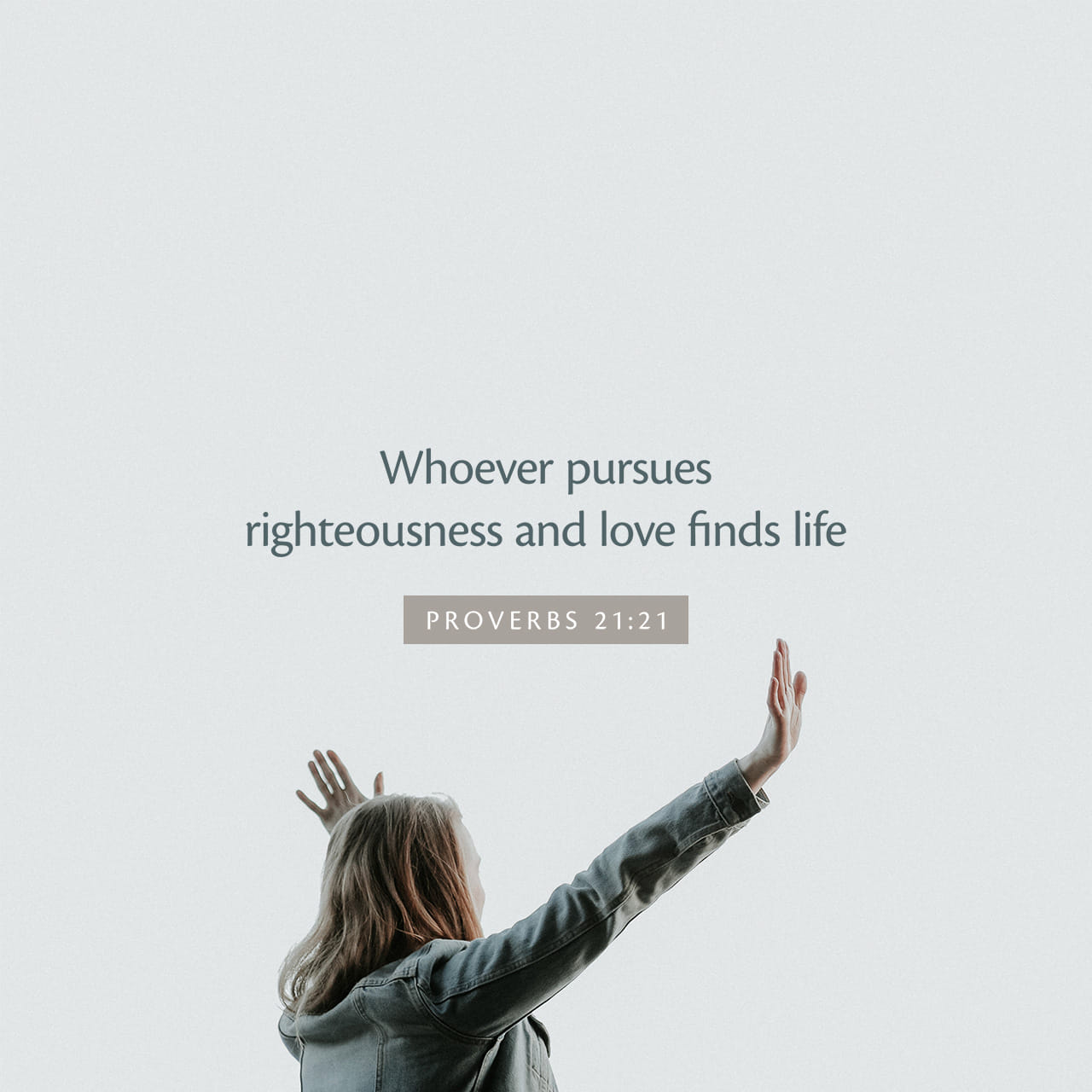 Abraham followed God and neglected the gods of his fathers and was credited as a righteous man before God. This credit was due him because of his lifestyle and personality before God and men. Abel's deeds still speaks righteousness because he pleases God.
What does your lifestyle and personality credit you with in respective to what you are pursuing in life? Would you be called righteous if you are to drop dead today? Would you be called righteous out of the things you pursued? Wake up and get things right….
Prayer;
Dear LORD God, help me to understand your ways and strengthen my will to pursue them for righteousness sake. Amen.
Also read;
Find God Today!
Connect with the AFROSAGES on FACEBOOK and TWITTER.