Look out for a Conviction and not just Words from the Bible – How many of us have had to abuse the verses from Songs of Solomon, cling unto wise saying from Proverbs and console ourselves with the Psalms whiles others rejoice in scaring others with the Revelations? What is the Bible to you?
The pseudo spiritual folks take delight in the five Books of Moses and convince themselves of hidden books they ought to search for. In all of these, how has the Bible impacted your life like it has been meant for? Are you glancing through the Bible to justify your thoughts, ways and ideology or you are being convicted by the Bible and allowing it to guide your lifestyle?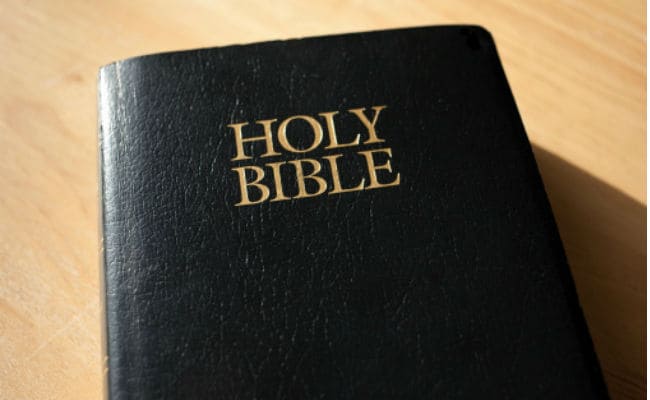 The Bible is the Book of the Law of God, a guide to set us apart from the rest of the world as God's people. Moses was accounted to have received the first written works of God, and there came others chosen by the LORD Himself. Would the LORD just give out words when they are just vain or for justifying our own ways of life.
Just as was told Joshua, I admonish you to take note of same;
'Keep this Book of the Law always on your lips; meditate on it day and night, so that you may be careful to do everything written in it. Then you will be prosperous and successful. ' Joshua 1:8
Why must I take into account of all of the contents of the Big Book, can't the laws be stated out for us to follow? – Here is your answer;
'Now all these things happened to them as examples, and they were written for our admonition, upon whom the ends of the ages have come.' 1 Corinthians 10:11.
What is the Bible to you? As a Christian I urge you to Look out for a Conviction and not just Words from the Bible.
Prayer;
Dear LORD, grant me a deeper understanding of your Word and cause me to live according to its dictates.
Amen.
Also read;
Find God Today!
Consider your Ways and Put God First
Connect with the AFROSAGES on FACEBOOK and TWITTER.