Kill the Desires of your Flesh – One means by which sin entraps people is through the desires of the flesh. The principle of corruption in human life imprints strong evil desires in the body. This makes the body always alive to and desirous of those ungodly acts.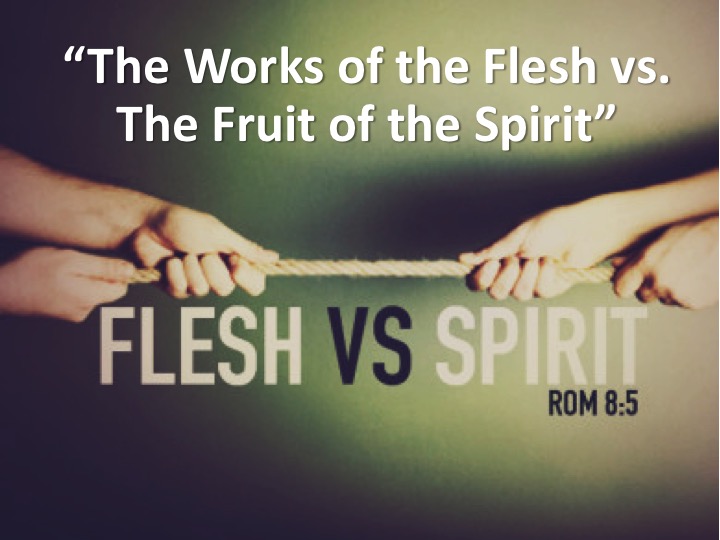 But at the new birth, the body is quickened by the Holy Spirit to become responsive to godliness (Romans 8:11). The born again, must engage his or her spirit in line with godliness to orient the body towards it. Though the body has been made alive to godliness, it still has tendencies of desiring the ungodly.
"But I say, live by the Spirit and you will not carry out the desires of the flesh."‬‬‬‬‬‬‬‬‬‬‬‬‬‬‬‬‬‬‬‬‬‬‬‬‬‬‬_Galatians‬ 5:16‬ 
When people follow these desires they always carry out what is ungodly. But when one applies Christianity to live right, it means he takes advantage of the power of the life in him or her, to keep the body oriented towards godliness and over time, his body becomes inclined to doing right. So, in order to live right, apply your Christianity to aborting the transactions of the flesh (Romans 8:13)
I urge you to Kill the Desires of your Flesh, be led by the Spirit of God, being led and doing the dictates of the Spirit of God guarantees you to be a child of God.
Confession
By the almighty power of divinity at work in me, I perpetually engage my body in godly desires and it has become my bodily inclination in Jesus name.
Amen.
Also read;
Keep Praying
How great is your Faith in the Word of God?
Have you been crucified with Christ?
Carry the Torch of Jesus Christ to All for their Salvation
Is your Christian Life Profitable?
Praise the Lord like you mean it and not as a Chorus!
What are you using your God given gifts for?
Reverence is what God Demands, Want to know Why?