How to Become a Child of God – Man has the choice of a free will and to become a child of God is not by physical birth but by the acceptance of Christ Jesus and His ways as your ways. You cannot have a claim to be someone's child when your looks and deeds represents another person's.
You are a regular visitor to the Church, yet can you count yourself as truly a child of God!
A prerequisite for becoming a Child of God is to wholeheartedly receive and accept Christ as your Saviour, "But as many as received Him, to them He gave the right to become children of God, even to those who believe in His name" – John 1:12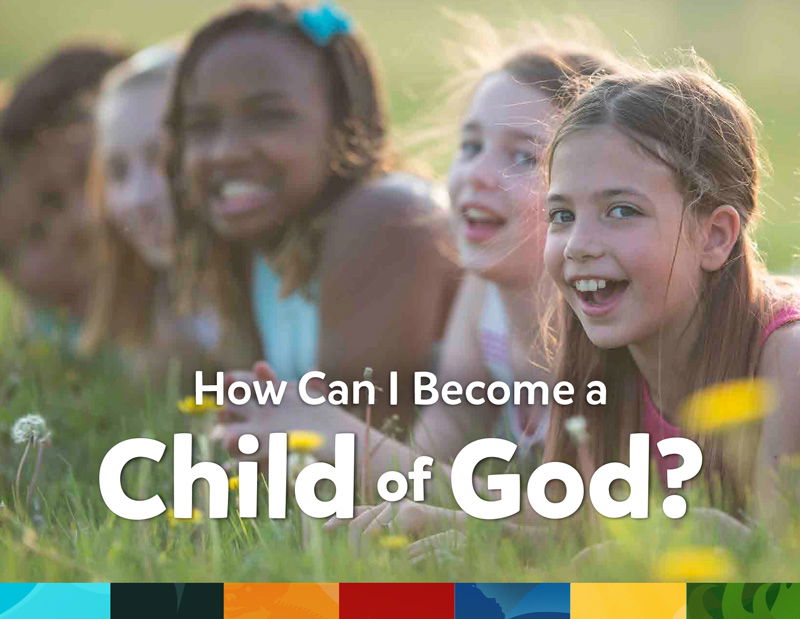 How to Become a Child of God
Love God and Jesus Christ
Walk according to the Commandments and the Word of the LORD God
Keep the Faith in God and Christ and stay in tune with the Spirit of God
By this the children of God and the children of the devil are obvious: anyone who does not practice righteousness is not of God, nor the one who does not love his brother. 1 John 3:10 
Stay in tune God, remain in Him and heed to the advice of "Do not be unequally yoked with unbelievers. For what partnership has righteousness with lawlessness? Or what fellowship has light with darkness?" – 2 Corinthians 6:14
After this, there is an assurance of becoming a child! "and I will be a father to you, and you shall be sons and daughters to me, says the Lord Almighty." – 2 Corinthians 6:18. Yearn for more of God and meditate on His Word, from thence teach another How to become a Child of God.
Prayer,
LORD God, teach me how to become a true child of Yours and to remain in you in my walk and journey back Home.
Amen.
Also read;
How can I See God?
Find God Today!
God demands Reverence
How to Love God
Connect with the AFROSAGES on FACEBOOK and TWITTER.