How do I See God? This a question many people ask throughout the generations after Adam, Enoch, Noah, Abraham and Moses and all the great men and prophets of God because man has been made to understand that God is distant and cannot be seen in our lives.
The Bible records that even when Adam had fallen from grace, He still had encounters with God. Why do you still think God is far away? Do you not think it is humans(you) that have moved far away from God?
Those that seek the LORD and consider Him as their God surely see Him in their daily walks with Him.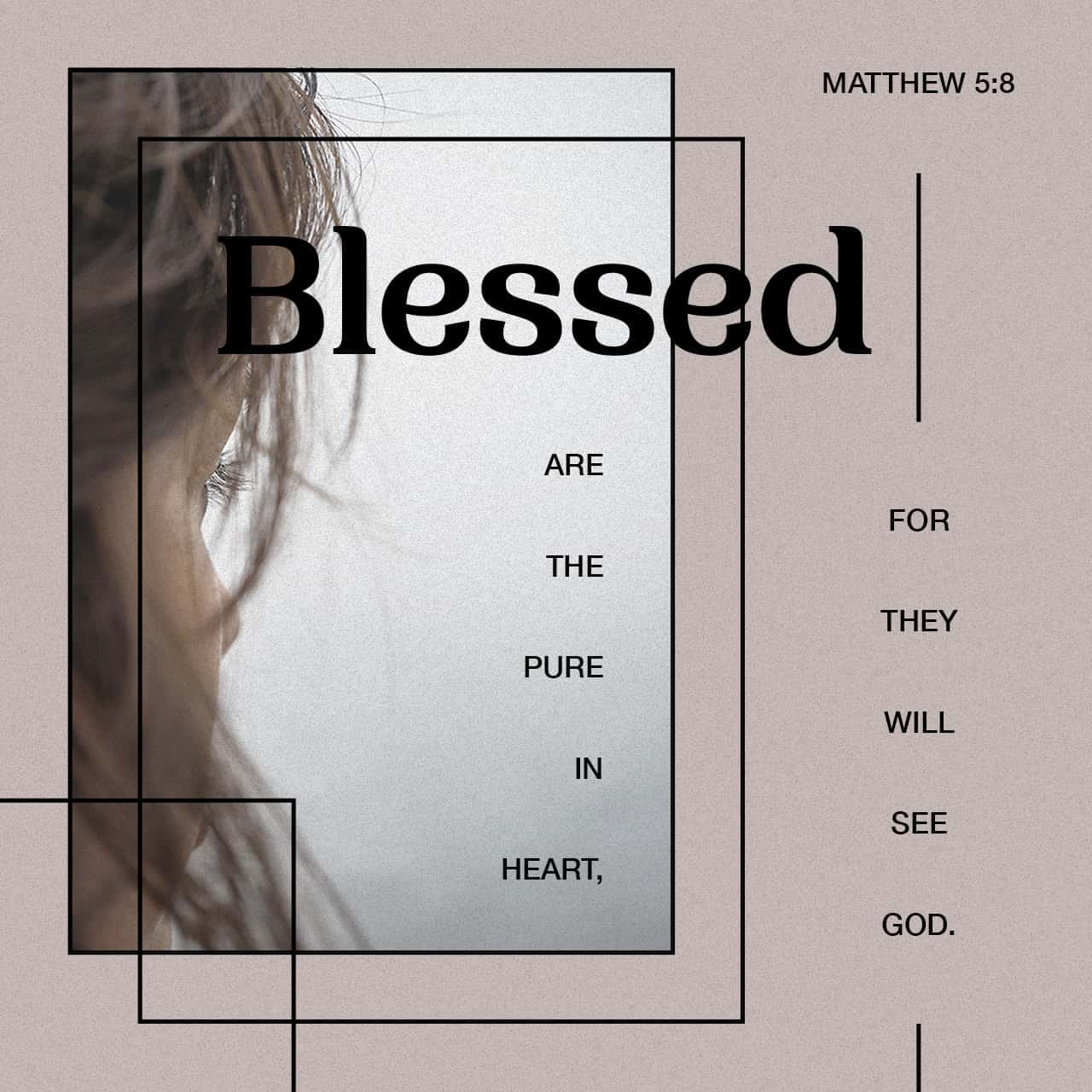 Man over the years before the coming of Christ had been lost until the Saviour(Jesus Christ) came to reconcile us with God. In the early days of creation, Adam saw God and had no distance between him and the Old Man; Romans 5: 12-21 and 1 Corinthians 15:45-49 speaks of what we lost with Adam we gained through Jesus Christ. God is Holy and to find Him, you ought to be pure and holy, pure in Heart.
Blessed are the pure in heart, for they will see God. – Matthew 5:8
How pure is your heart? If you can answer this question then I guess you will pursue that holiness God requires and find answer to the question of "How Do I See God?".
Prayer;
God create in me a pure heart, a renewed steadfast spirit to be able to find you.
Amen.
Also read;
Find God Today!
Connect with the AFROSAGES on FACEBOOK and TWITTER.