In the gap between the LORD giving you a word of promise or prophesy and its manifestation, a lot of things can make you doubt His Word and God Himself. But a sure Christian finds a Hymn of Faith and cling unto.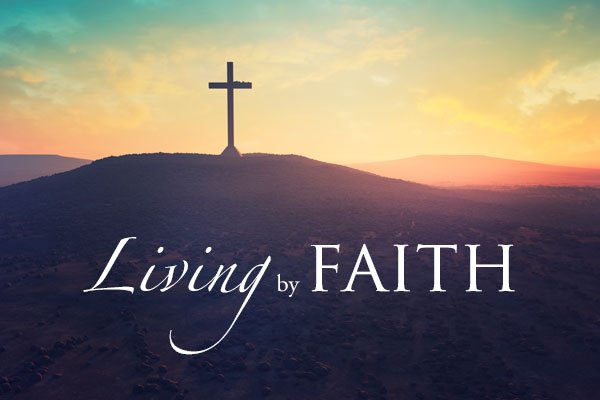 Your situation may even deteriorate and the tides may not be in your favour, but rest assured the LORD knows   the plans He has for you and the timelines best for its manifestation. During these times, faith is a hard currency to come by making doubt the cheapest commodity you can even get for free.
I want to encourage you to share in the below hymn of faith and know that He is made you the promise is a God not a Man, His Glory never lies nor have regrets.
"Even though the fig trees have no blossoms, and there are no grapes on the vines; even though the olive crop fails, and the fields lie empty and barren; even though the flocks die in the fields, and the cattle barns are empty, yet I will rejoice in the Lord!

I will be joyful in the God of my salvation! The Sovereign Lord is my strength! He makes me as surefooted as a deer, able to tread upon the heights. " ‭‭Habakkuk‬ ‭3:17-19‬
Keep the faith, continue in good works and expect a great performance you have never seen and even if it is told you or anyone, they will never believe it.
Stay focused and be blessed.
Amen.
Also read;
Await the Performance
Do you truly believe in Jesus Christ?
Find God Today!
Consider your Ways and Put God First
Connect with the AFROSAGES on FACEBOOK and TWITTER.