Be Zealous with God. I know this is a difficult ask but I trust the process, God will never put You to Shame so just stay Zealous!
'In you, Lord , I have taken refuge; let me never be put to shame. ' – Psalms 71:1. Can you resolve on same?
Are you resolved to take absolute refuge in the Lord avidly? Or when times get hard, you would seek outside help. How about the commandment you agreed to abide by when you signed up to be a Christian, " to love the Lord your God always and have no other God apart from Him."
Sadly, when problem strikes, there goes your love for God and along with it the refuge you sort to find in Him. Trusting the LORD means putting your all in and on Him, giving up control of running your life and allowing the leadings of His Spirit and the teachings of His Word.
Abraham trusted the Lord and it was to him an earthly and eternal glory; can you say same for yourself in the situations that confronts you? Is the reward here on earth more valuable to you than that which you would get in the after life? Abel was pleased the LORD with his ways and it was credited to him as righteous till this day even though he is dead. Look up to the Holy Hill for your all, because that's where everything good comes from.
No one who trusts in you will ever be disgraced, but disgrace comes to those who try to deceive others. – Psalm 25:3. God will never put You to Shame so just stay Zealous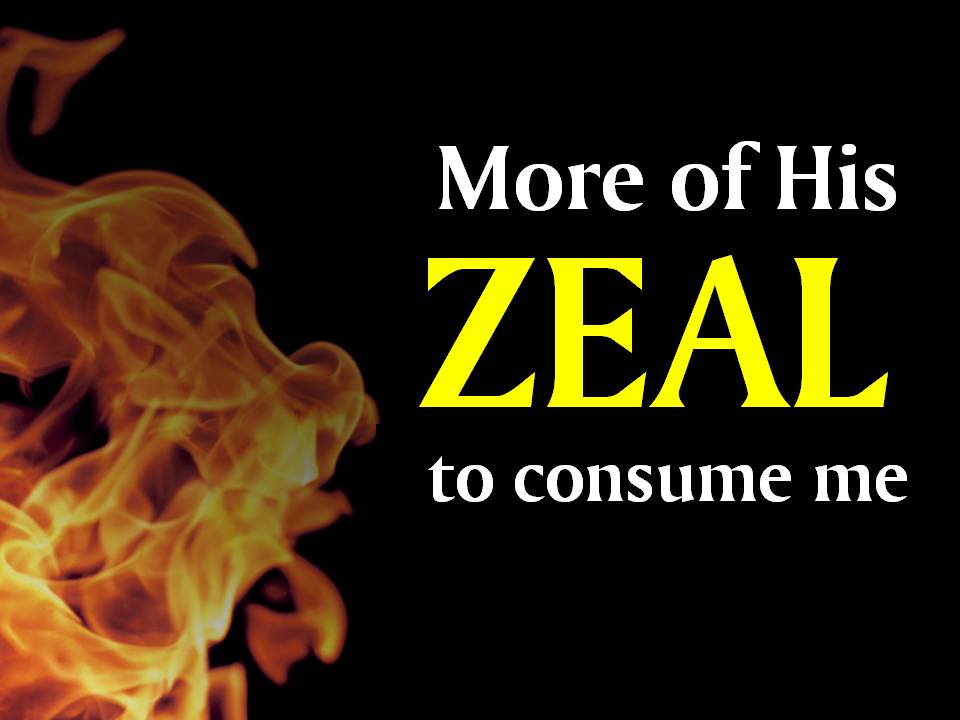 I pray that you continue to keep the faith in the face of the difficult times for He knows best and Will never let you down. I pray for more of the Zeal of Apostle Paul to Consume us.