This is a believe that God is always, come rain or shine. GOD is always right beside you! This is a component of a  Psalm of David, a prayer of Trust in God – Psalm 16.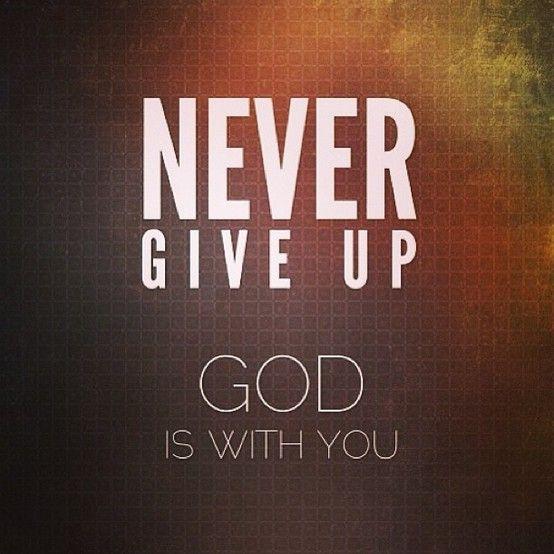 If God is always right beside you and you had known this as a Christian, why do you fret in times of trouble? Why do you resort to the "I can do it all by myself attitude"? Why do you doubt that He is in control and will surely deliver you?
David prides himself in God's trust and boldly declared;
I know the Lord is always with me. I will not be shaken, for He is right beside me.
For you will not leave my soul among the dead or allow your holy one to rot in the grave. – Psalm 16:8,10
Does your lifestyle guarantee you to make such a bold declaration? Can you say of yourself as God's Holy one?
Surely God is always right beside you but remember that there is a precondition; you must be HOLY.
Live as God instructs and most definitely, He will show you the way of life, granting you the joy of HIS presence and the pleasures of living with HIM forever. God is always right beside you and requires that you endeavour to live His kind of life for the manifestation of His banner over your life; Be HOLY!
Prayer;
Keep me safe, O God, for I have come to you for refuge.
You are my Master! Every good thing I have comes from you.
My Trust is completely in you and I know you are Right Beside Me.
Amen.
Also read;
Daily Devotional Guide
You belong to the LORD your GOD
Acknowledge God as the One who Works through you
Present your Case to God
Live by the WORD of GOD Everyday!
Do you truly believe in Jesus Christ?
Find God Today!
Consider your Ways and Put God First
Connect with the AFROSAGES on FACEBOOK and TWITTER.