Fear Not and Have Absolute Confidence in God for Everything – How comforting is the word of the Lord to your current situation? Do you have the stomach to wait for His appointed time, process, methods and all that He will do to get you to the place he wants you to be?
This is no joke, it takes real faith to wait on the Lord when you are in the deepest of pits in any situation. It is a feeling of you are racing against time sitting on a time bomb blind folded and being asked to take a jump and there is someone to catch you but you cannot see the person but only hear a Voice and a feel of His Presence.
But hey, that is faith for you; a complete trust or confidence in someone or something, a strong belief in the doctrines of a religion, based on spiritual conviction rather than proof – "Now faith is the substance of things hoped for, the evidence of things not seen" – Hebrews 11: 1
Now therefore, if we have crossed your present state of having faith, read the below as had been promised by the Commander of the heavens and the earth and the host of them all(GOD);
"When you go through deep waters, I will be with you. When you go through rivers of difficulty, you will not drown. When you walk through the fire of oppression, you will not be burned up; the flames will not consume you." – ‭‭Isaiah‬ ‭43:2‬
I don't know what your deep waters are nor what your fire of oppression are, but I urge you to put your confidence in Him and He will surely get you to a wealthy place. The below were His very own words!
"So be strong and courageous! Do not be afraid and do not panic before them. For the Lord your God will personally go ahead of you. He will neither fail you nor abandon you."" – ‭‭Deuteronomy‬ ‭31:6‬
Fear Not and Have Absolute Confidence in God for Everything!
I would want to know what your rush in life is for? It ends when God says so, He controls it all. He is the end and the beginning, only His words mean everything, life on earth means nothing if you would end up in agony when all is said and done besides all He commands was in Matthew 6:33 is – "Seek the Kingdom of God above all else, and live righteously, and he will give you everything you need." Above all else means putting God and His things first before all else. Only His counsel should stand and nothing else. It should be just God and you, finito!
To be sure you are in line with what God wants you to do is to keep to His word for your life, and in your current situation try an attitude of being content with what He gives you. Just like Paul learn to be content; ‭‭Philippians‬ ‭4:11‬ and quit serving God for your hunger and for the money. Learn to be reliant on only God.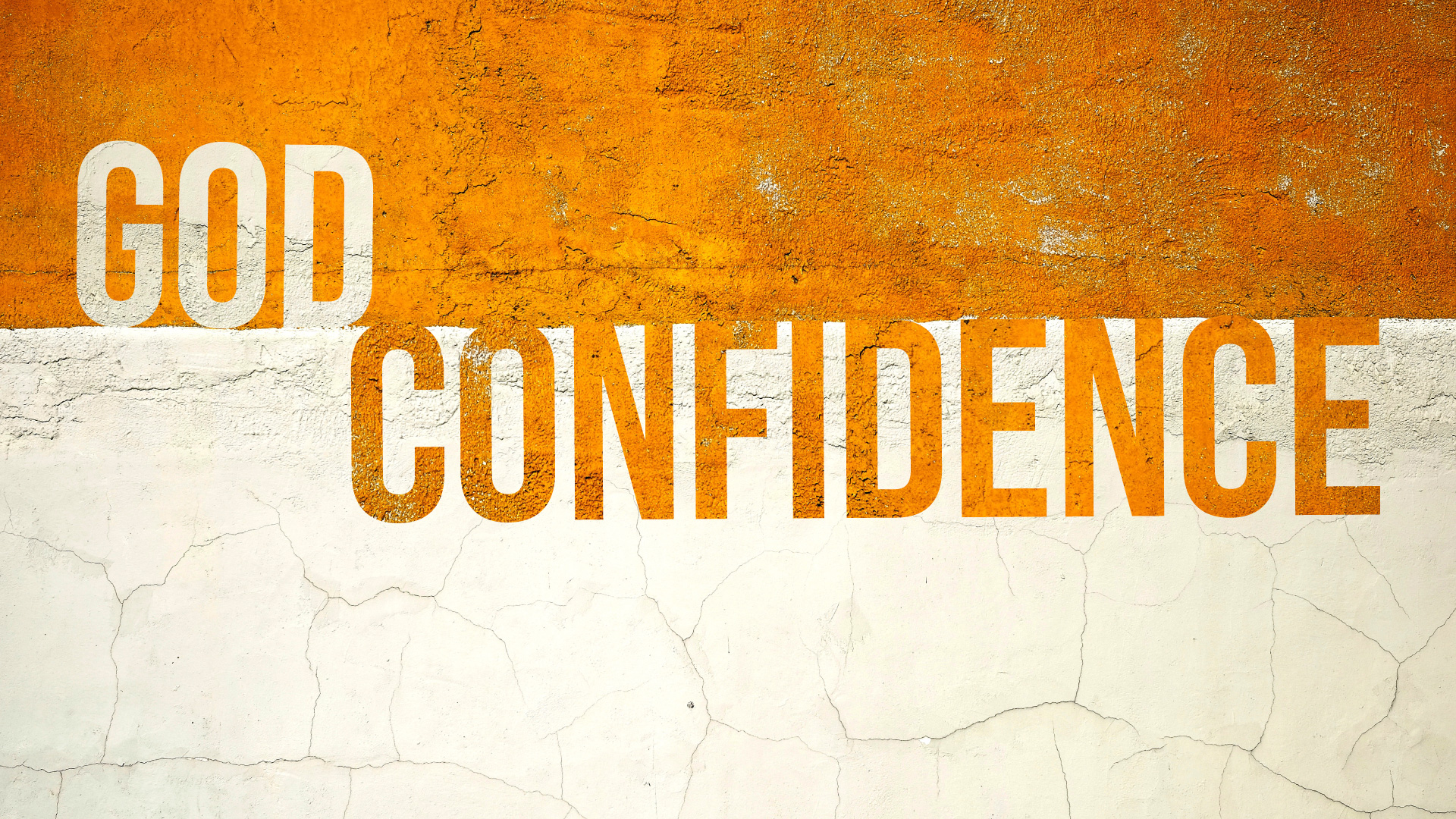 WARNING!!!
"Don't love money; be satisfied with what you have. For God has said, "I will never fail you. I will never abandon you." – Hebrews‬ ‭13:5‬
Fear Not and Have Absolute Confidence in God for Everything but be advised that "Yet true godliness with contentment is itself great wealth. After all, we brought nothing with us when we came into the world, and we can't take anything with us when we leave it. So if we have enough food and clothing, let us be content." – ‭‭1 Timothy‬ ‭6:6-8‬.
I employ you to keep that faith alive, learn to be a "waiter"(whiles at it, serve!!!), FEAR is what the enemy uses to intimidate you because they have nothing except the LORD God grants that access. God has all the controls so Fear Not and Have Absolute Confidence in God for Everything. Stay put with God 'cos the other side has NOTHING to offer except deceptions.
Prayer;
Dear LORD God, strengthen my faith to be able to wait endlessly on your for the Glory you want projected with your works through me.
Amen.
Also read;
Find God Today
God demands Reverence
God demands Holiness
God demands an Excellent Worship
Connect with the AFROSAGES on FACEBOOK and TWITTER.