It is true and very evident that the creator of the heaven, the earth and the host of them is merciful but I warn you, DO NOT ABUSE THE MERCIES OF GOD!
The Lord has abundant mercies but can be the definition of what anger is, well those that died in the times of before Noah, during Noah's time and before the time of Christ had a chance at repentance when Christ preached to them in their prisons. – 1 Peter 3:19,20.
Now there is Jesus Christ the one who came to reconcile us with our maker, He is the Word that Flesh, a guide and even after His ascension came the Holy Spirit, what more can you ask for to get your life right?
Would you still want to continue in defiance to what the Lord demands and be counting on His eternal mercies? Indeed it is true, 'The Lord is merciful and gracious, slow to anger, and plenteous in mercy. He will not always chide: neither will he keep his anger for ever. ' – Psalms 103:8-9.
Nowhere is it written that we should abuse His mercies just because He is "slow to anger and plenteous in mercy".
How many folks has the Lord sent your way to offer you a chance at repentance? How many more people would you want to advise you against that anger? How long would you want to continue in fornication and be counting on the mercies of God?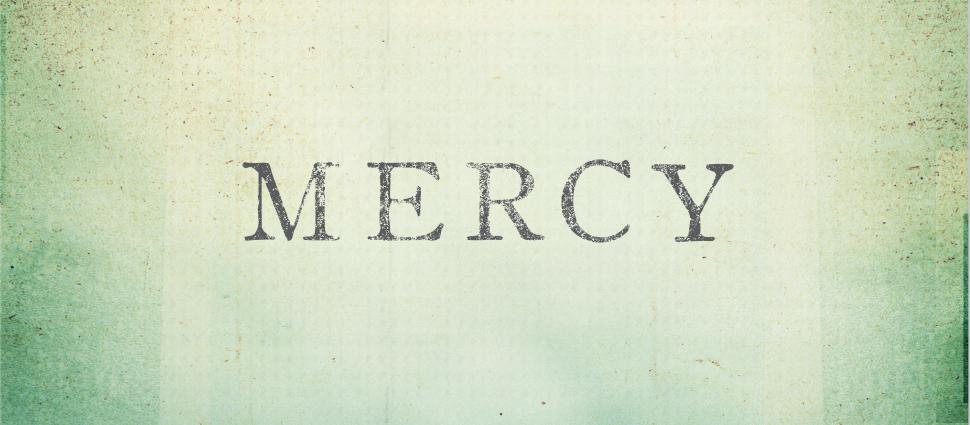 Most of you already know that which is acceptable by God and that which is not, you would only portray some in Church, you may be misleading the folks around you but not God. Just do the right thing!
If you knew the day your life would end then you would be saying that there is more time to continue in sin and waiting for your own appointed time to repent and evade condemnation.
Dear friend, Do Not Abuse the Mercies of God!
Stop the show-off with that badge that says "I am a Christian" and start live the life like Christ did or   get a different faith to acquaint yourself with! Being born again is not a trophy, stop rubbing it into people faces and get your head in the life and begin to live it as God demands by the WORD(Jesus Christ, Bible).
REPENT, REFORM, RE-ALIGN, RE-TAKE CHRIST NOW!!!
WARNING: – DO NOT ABUSE THE MERCIES OF GOD!!!
Prayer;
Dear Lord, please help me to continually abide in you and live a life that pleases you.
Amen.