Best Luxury Vacations to Enjoy Alone – Have you ever traveled alone? How about traveling alone in style? What do you love most about it? Is it the freedom to enjoy what you want, when you want, without having to worry about your travel buddy?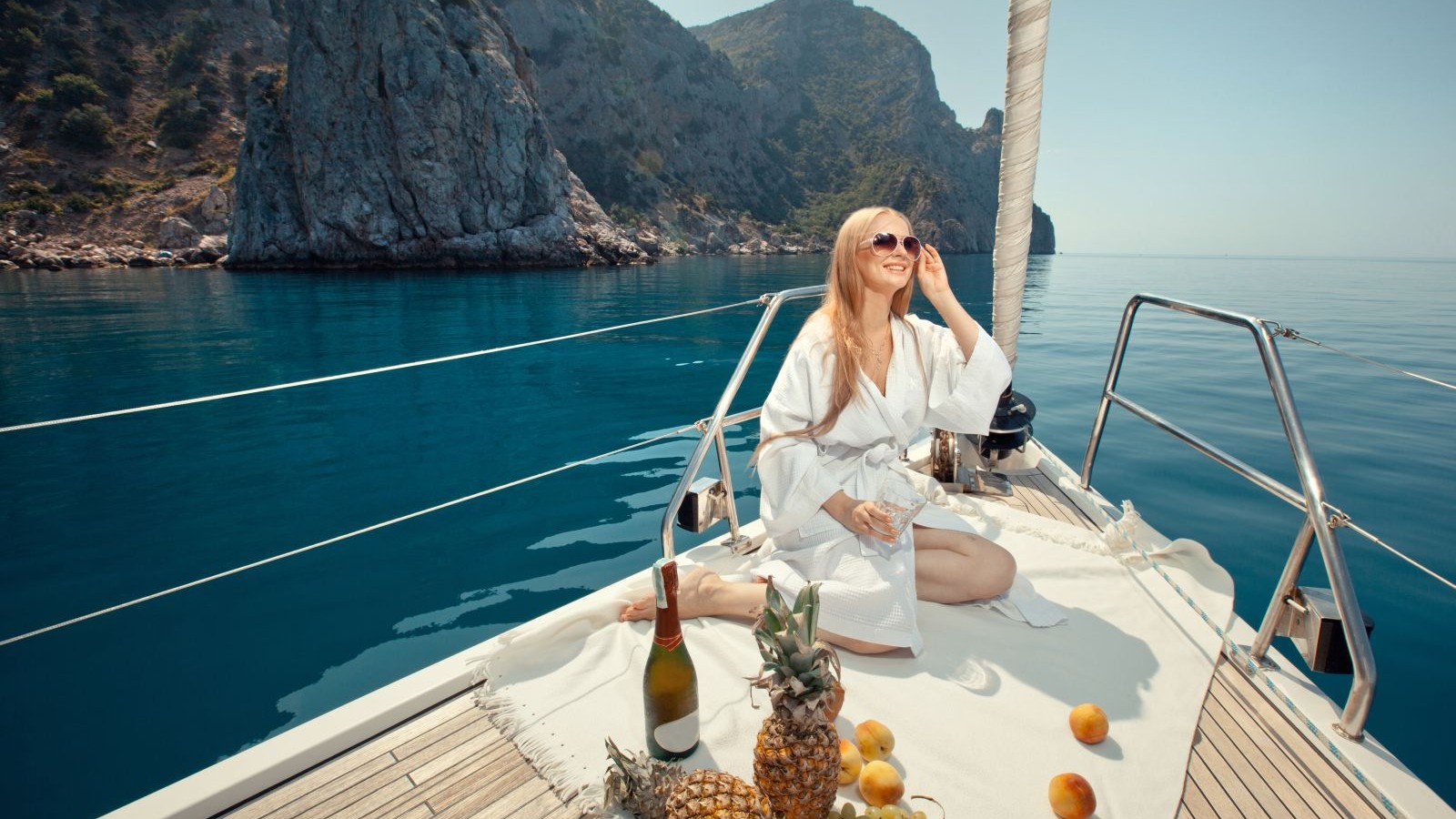 Whatever your reason, being a lone traveler allows you the freedom to indulge in high-end experiences that you might not otherwise do if you were with a group. The only budget and finances you have to keep in mind are your own. That makes alone-traveling worth every penny. To get started, here are some ideas for your next luxury vacation.
For the Foodies
Go on a food tour. Not just any food tour, but a Michelin-starred restaurant tour. The best place to start is the Michelin guide and then narrow it down based on cuisine. Looking for the OG of Michelin dining? Head to France, specifically, Lyon. Not into Western Europe, head to Ukraine for over-the-top, high-end cuisine at (gasp) affordable prices.
This allows you to spend more money on your hotel room! Wherever you go, make sure to make a reservation a few months in advance. To get a seat sooner, reserve a time table for lunch. Many places have similar dishes, but lunchtime is usually less crowded. Plus, with smaller portions, you can really explore the menu by ordering more variety.
For the Explorers
Do you love tours but hate lines, walking and public transportation? Hire a private driver to drive you around town. Arrive at the club, museum or shopping galleries in style.
Buy as much as you want, party as much or as late as you want, someone will be there to get you and your stuff back to your hotel safely. If being on land isn't quite as appealing, you can rent a private yacht, a boat or a helicopter for private, breathtaking views of the city that few get to see.
For the Hotel Lovers
Nothing screams, "I'm on vacation!" like spending your day lounging at the hotel pool or spa, being waited on hand and food.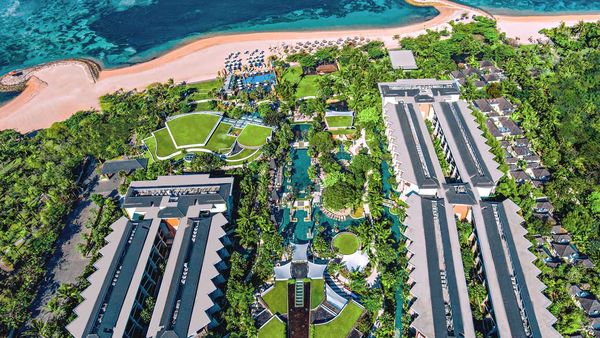 Sure, you might venture out to go sightseeing, but sometimes, the best place to be is at the hotel. Book one that has all the amenities that you want – a pool, spa, Michelin restaurant, fitness gym, or beach access. Whatever your definition of luxury is, make sure your hotel fits that description.
If you're not looking to do a 100% splurge, then add one or two of these things to your vacation, just for a night. Everyone can use a taste of luxury living while on vacation!
Also check out;
5 Travel Destinations That Take You Above the Clouds
5 Historically Influential African-American Leaders
Connect with the AFROSAGES on FACEBOOK and TWITTER.