Be of Value to the Kingdom of God – Keep your conduct among the Gentiles honorable, so that when they speak against you as evildoers, they may see your good deeds and glorify God on the day of visitation. – 1 Peter 2:12
As a Christian, your daily deeds and sayings either propel the work of the Kingdom of God or it backtracks your own standards and often  times works done others who are continually being faithful in their calling as the chosen of the Lord.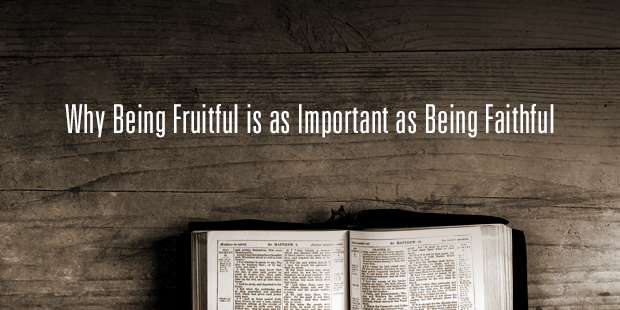 When you conduct an audit of your life, where are you on the "faithful bar"? Do you count yourself as reliable, dependable and worthy of the mantle of being called a Christian?
The saints who died for the gospel awaits the glorious second coming yet they hold it together patiently because you have not been fully transformed.
They are still in wait because you are on your own feet yet despite all the available resources.
Remember, they wait because you have not yet come to measure up to the fullness and likeness of Christ.
How the world sees you would be a reflection of whether God is being glorified or the world is taking God's glory.
Be of a value to the Kingdom of God, Be fruitful and faithful as a chosen of the LORD. Amen
Also read;
Daily Devotional Guide
GOD is always right beside you
You belong to the LORD your GOD
Acknowledge God as the One who Works through you
Present your Case to God
Live by the WORD of GOD Everyday!
Do you truly believe in Jesus Christ?
Find God Today!
Consider your Ways and Put God First
Connect with the AFROSAGES on FACEBOOK and TWITTER.