After Coronavirus Wearing Masks in Public Could Become a Norm – When the WHO declared Coronavirus a world pandemic after the virus had creeped into most of the world's countries, masks came into the picture. It then looks like after Coronavirus wearing masks in public could be the norm.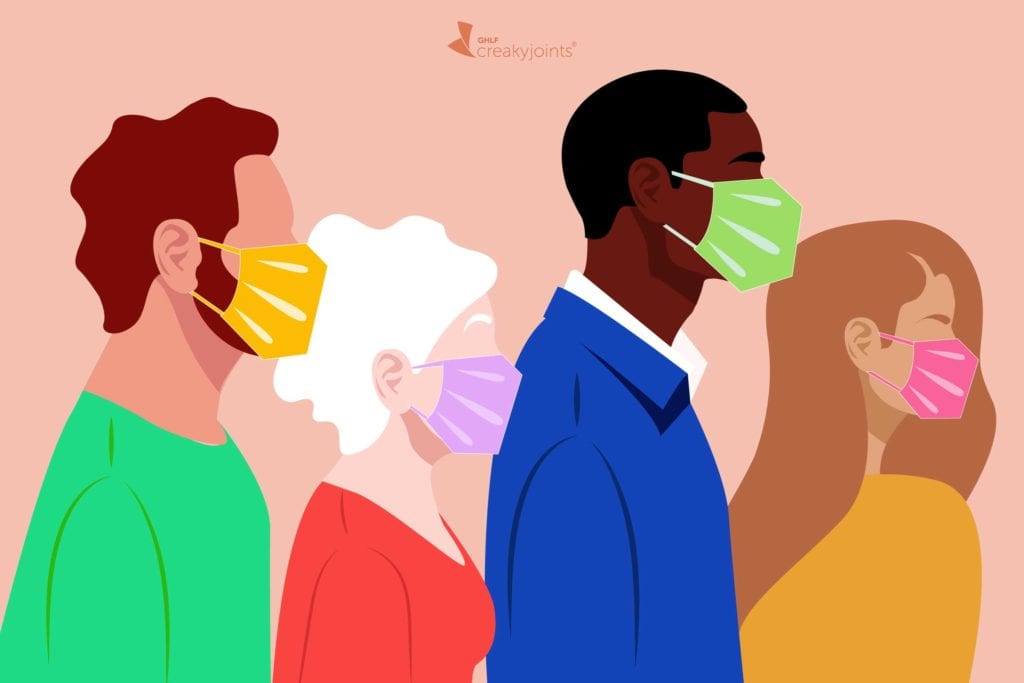 Initially, the WHO kicked against the use of face mask for healthy people just as the United States CDC also did with the reasons that the face masks don't protect the healthy people from contracting the virus. Another worry was that, if all attention was drawn to the masks, there was shortage and production windows were slim to get new ones particularly for frontline health workers particularly those that urgently need it.
The measure of staying indoors and the practice of social distancing was encouraged as a standard precautionary method instead of the masks.
With new information from the stakeholder organisations and healthcare providers, the narrative has quickly changed to enforce the need for face masks to be used in public places and could become a norm long after coronavirus blows over the face of the world.
Reasons Why After Coronavirus Wearing Masks in Public Could Become a Norm
Asymptomatic People
More and more evidence supports the idea that asymptomatic people make up a large proportion of the transmissions. This is a huge problem across the globe where only sick people or perceived  persons who have had contact with the sick people are tested. Up until there is a lockdown, people with no symptoms or mild symptoms can easily go about their day, taking the buses, the subway, use the public transport system, visit any public facility, grocery shopping without transmitting the virus. In dense cities like New York, these asymptomatic people could very well spread the virus to hundred of people without knowing it.
Testing Shortages
As it stands, government officials and healthcare providers are encouraging everyone to cover their faces, just in case they are positive but have no symptoms. The shortage of test means that we still don't have a good handle on how many people have the virus. Alongside hand washing, social distancing, isolation/quarantine, wearing a face mask if you MUST go outside will protect others.
Assume Everyone Has COVID 19; the Coronavirus
This new preventive measure comes from the new studies that shows 25-50% of people who are positive have no symptoms. If you thing about the number of people who appear healthy and still walking about their daily duties of grocery shopping, commuting or any other activities that is a lot people in the world.
There are people touching door nobs, food items and money. Above all these, transmissions can occur through talking and breathing well. Without enough test kits, it is best to assume that everyone is capable of carrying and transmitting the coronavirus.
Concluding thoughts
Well After Coronavirus Wearing Masks in Public Could Become a Norm but for now, Stay safe, stay home is what we would advise.
Also read;
Facts, Fears and Fictions about Coronavirus
How to prepare for a Lockdown in difficult times
Movies to Watch during a lockdown for the entire family
Connect with the AFROSAGES on FACEBOOK and TWITTER.